Blog
This page is machine translated from Swedish. Sometimes it works, sometimes not. Please click on the button in right margin if you would like to help us with a better translation.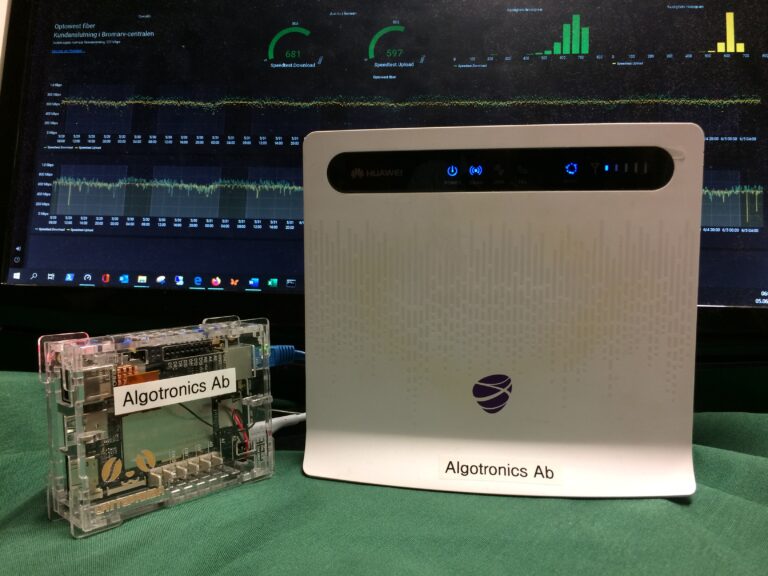 Originalspråk svenska Do you get the Internet-speed you pay for? If you ask your ISP, the answer is always a "Yes". If you ask Internet users, the answer is "No." Or a "Sometimes." It's hard to say who's right because there's no way to measure the realInternetspeed. Please note that…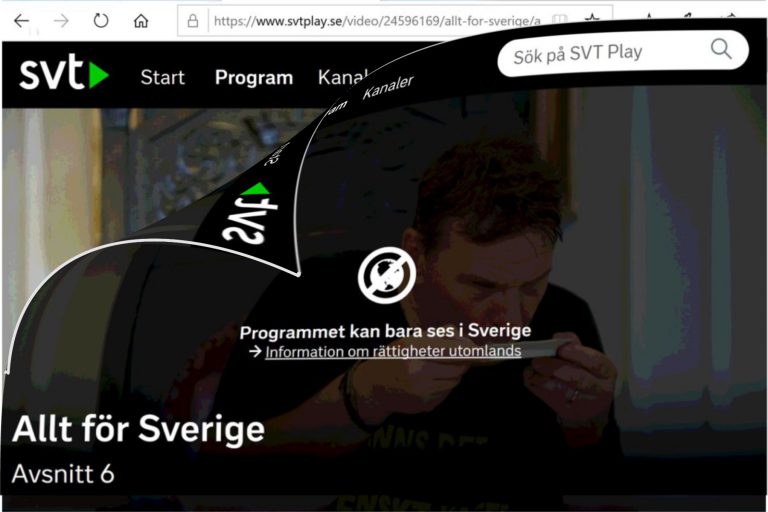 Visste du att det går att se på Sveriges TV trots att man inte befinner sig i Sverige? Det är lagligt och kan till och med vara gratis.