IoT, Internet of Things
This page is machine translated from Swedish. Sometimes it works, sometimes not. Please click on the button in right margin if you would like to help us with a better translation.
Surely you have the freezer in condition ... don't you?
If you are far from the freezer, maybe hundreds of kilometers, how do you know that it works? There is no fuse burned? Something that happened to me myself. And if it works, is it cold enough?
In my case, all the deer steaks, mushrooms and berries I picked melted.
In the video below you can see an example of what IoT, the Internet of Things, can help you with.
IoT example 1: Does the Internet operator maintain speed?
Iot example 2: Quality control in production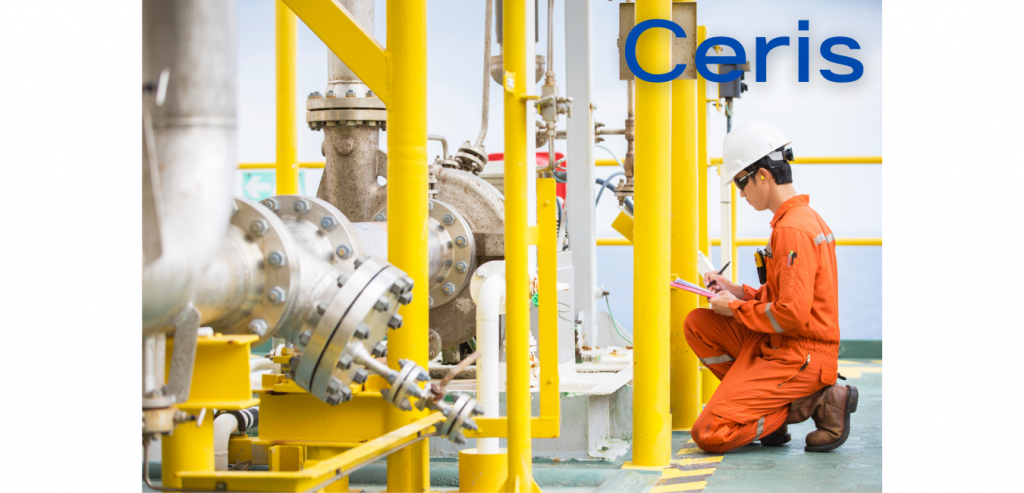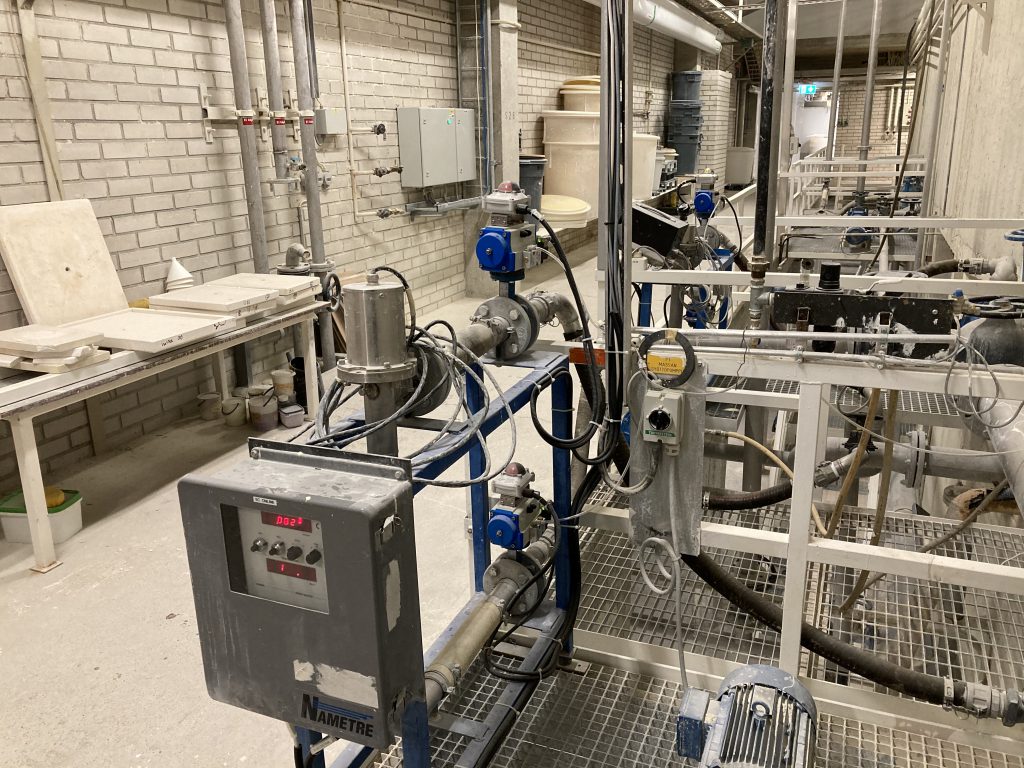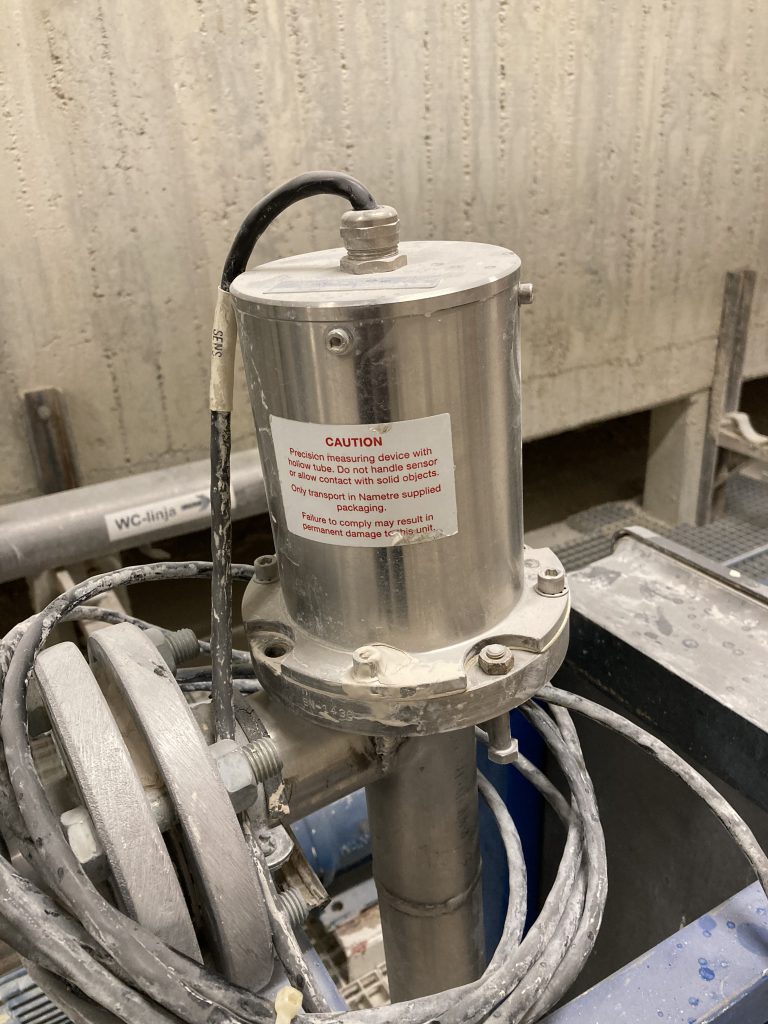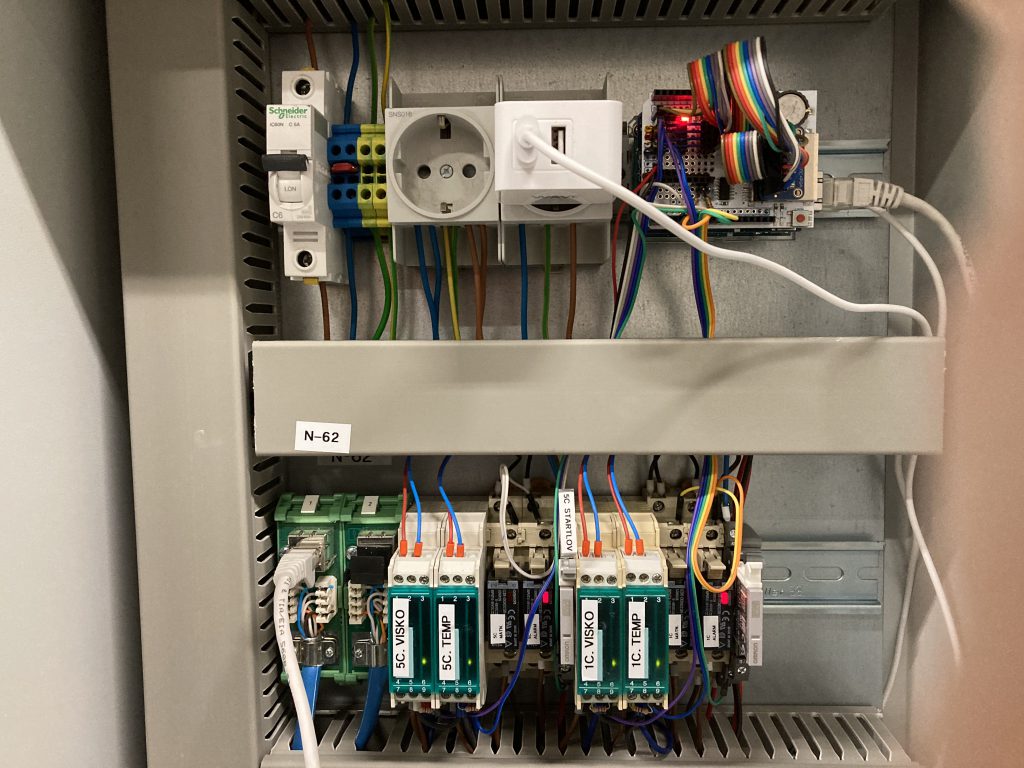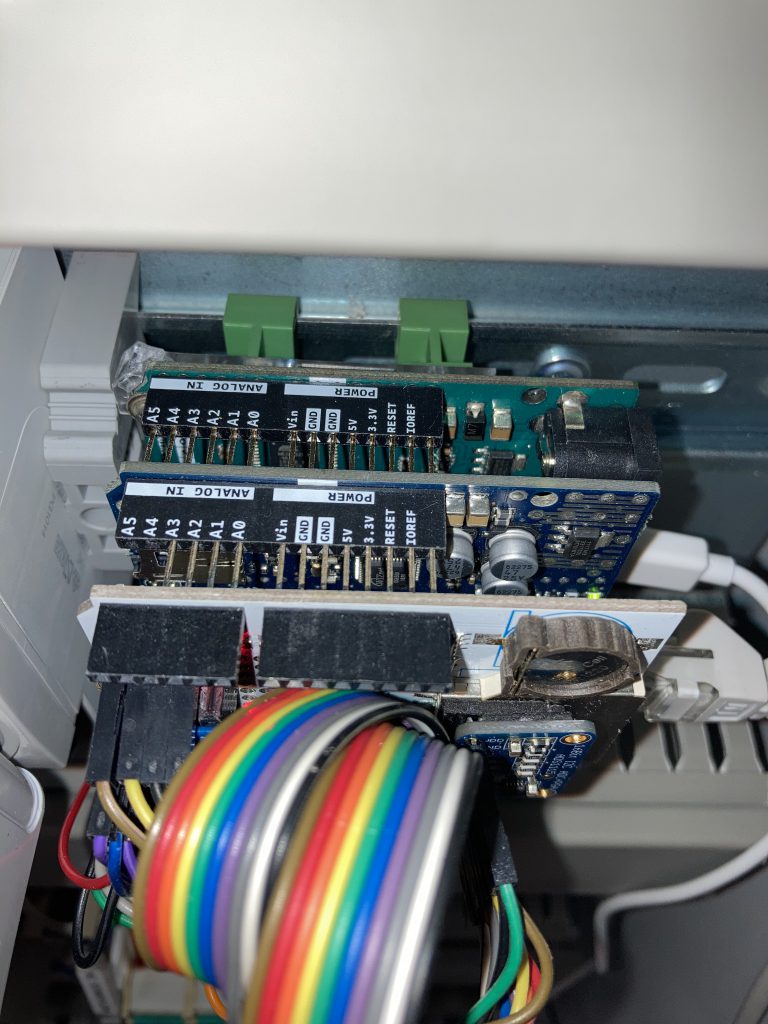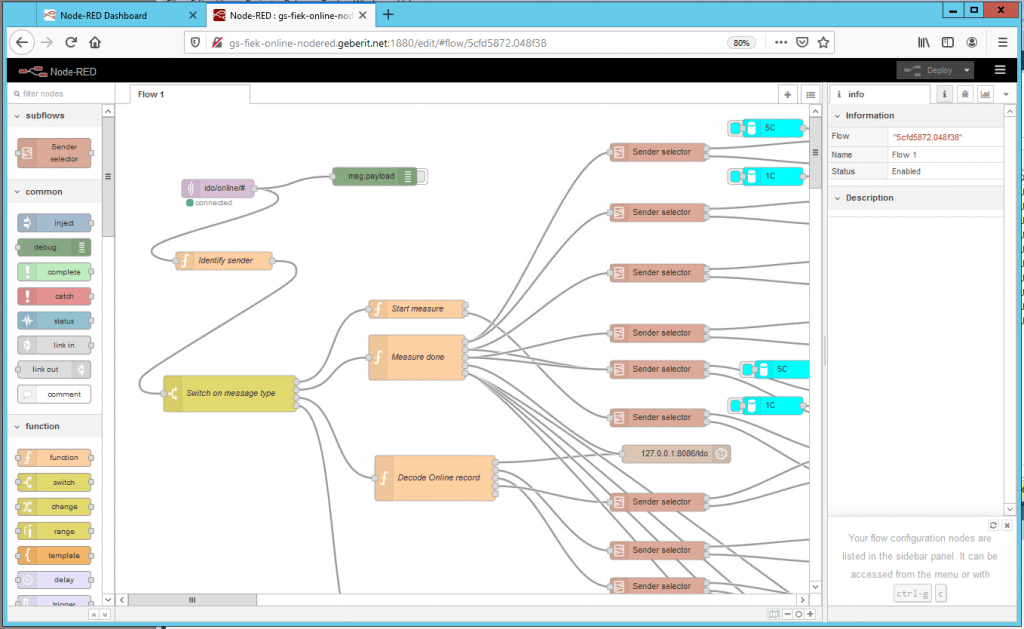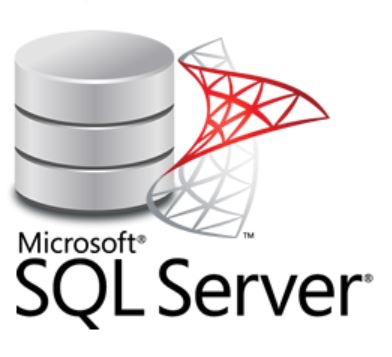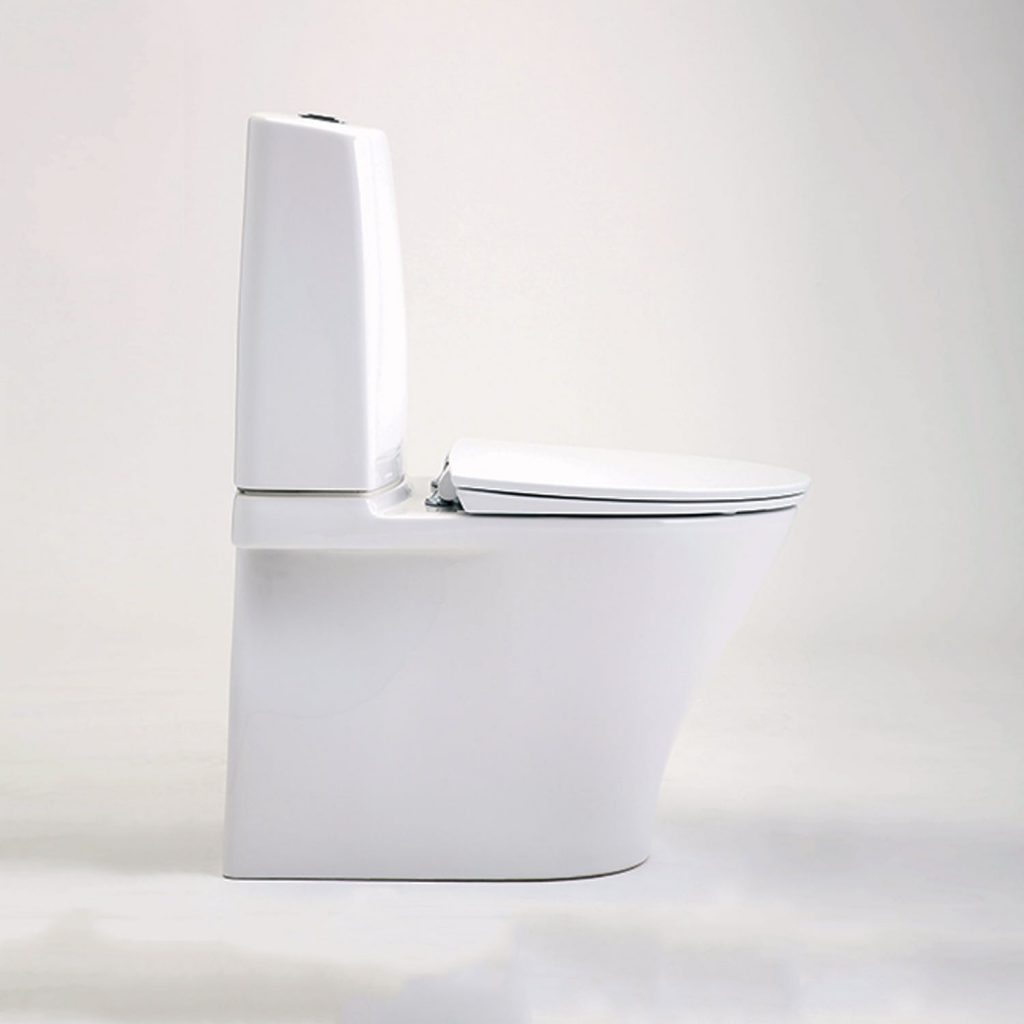 Say how you want it and I'll link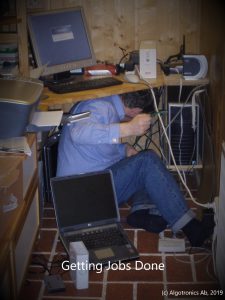 Unlike many start-up companies, my company can fall back on experience. For over 30 years, I have connected sensors and controllers to computers and databases, both for private individuals and for factories.
With the difference that in the past it was called "process control" and not IoT.

Please relax yourself - if you can
Today, almost anyone can plug in and program just about anything.
But.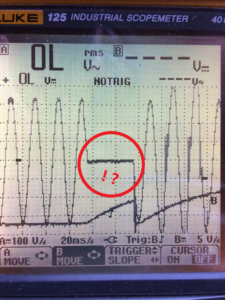 It can be hard to see all the details. As in the picture to the left. Who could have guessed that it was a very brief power outage that darkened all the computers. Everything looked good. But that wasn't the case.
So really making it work is not always easy.
The easiest and cheapest way is to make contact before the new device is on the table at home.
On the other hand, sure, old appliances are fine too. If you want them Internet-connected, get in touch too!
Below are some examples of areas suitable for IoT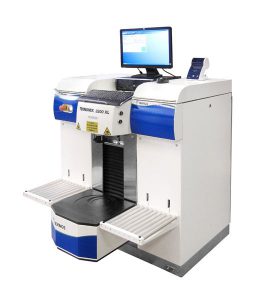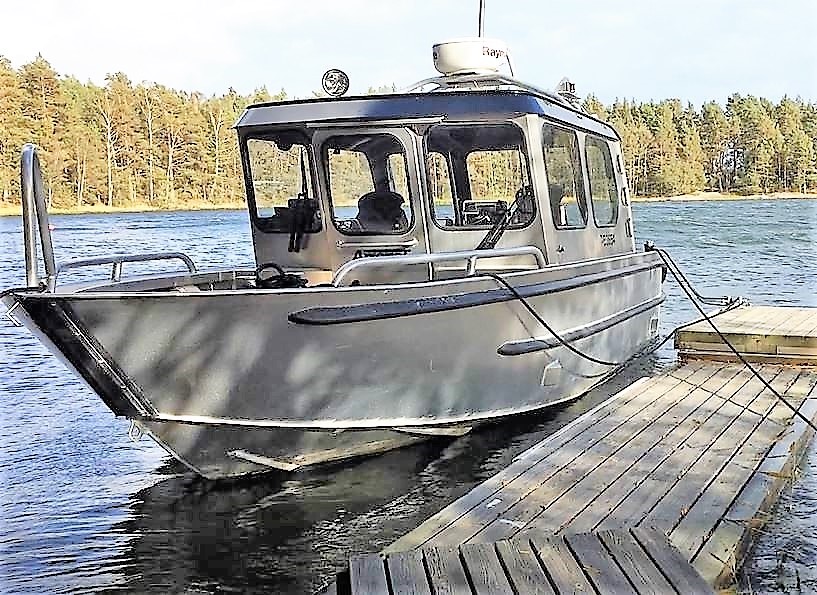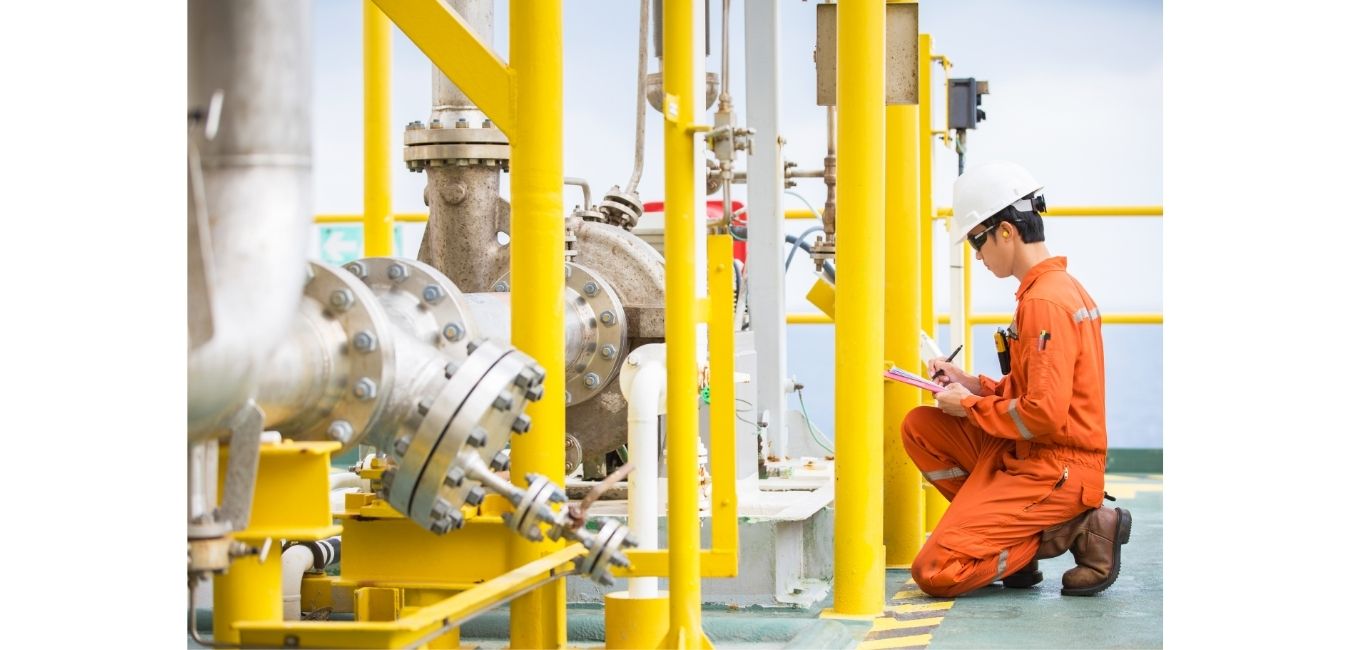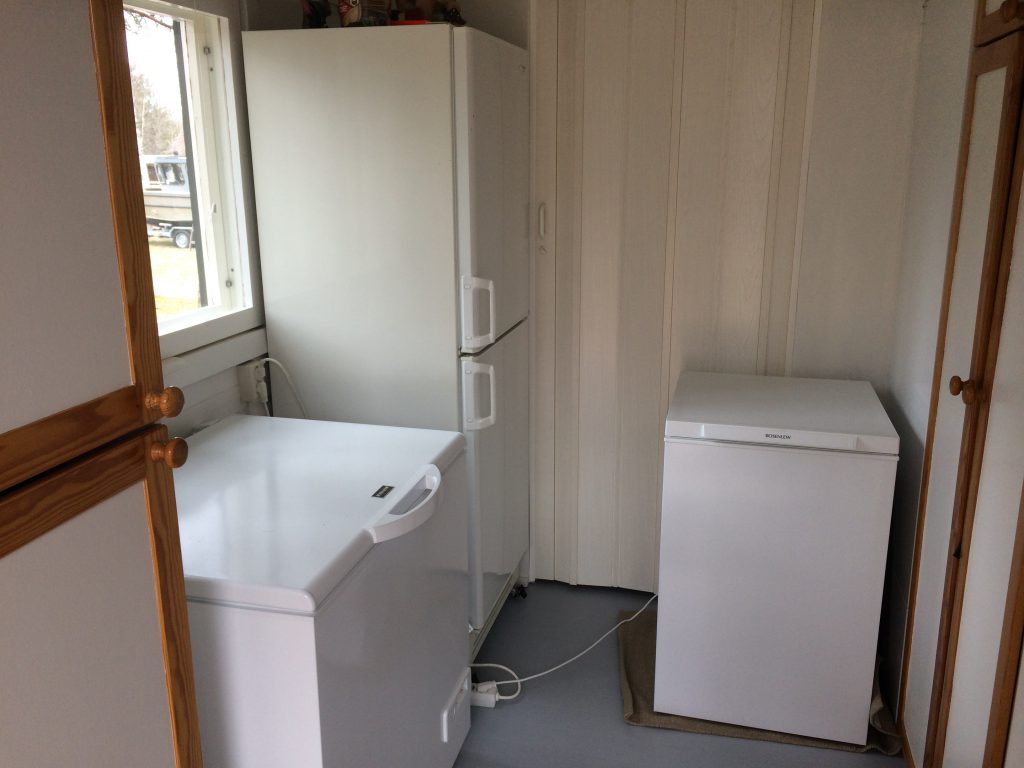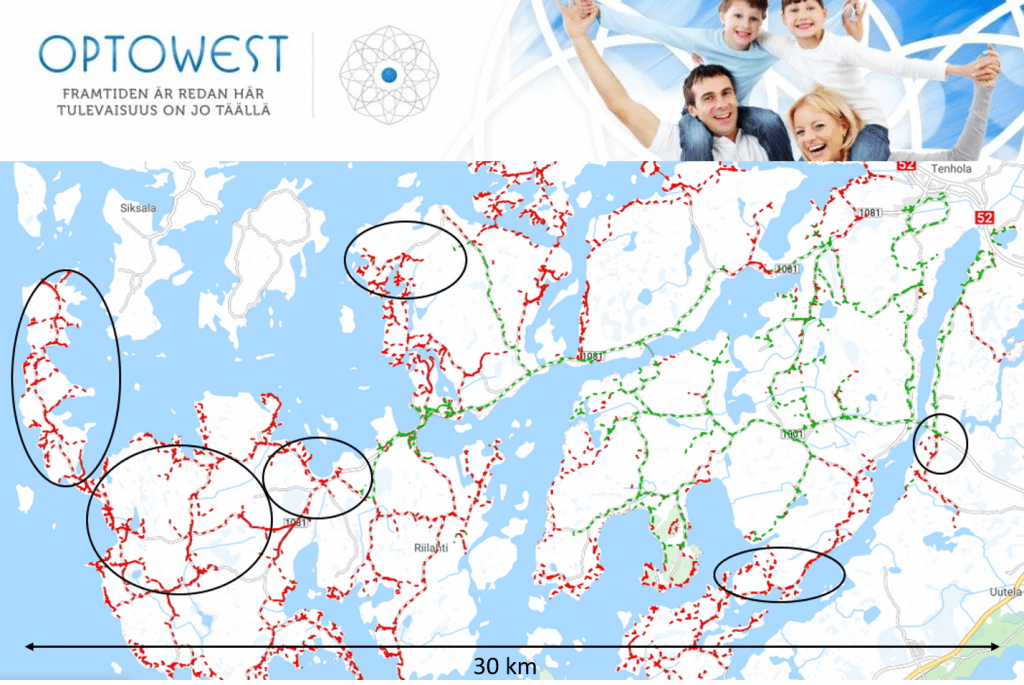 Here some "raw materials" Algotronics refines into working systems
Sensors and steering
Processors
Credit card PC
Software
Tools
Hardware
Sensors and steering
Processors
Credit card PC
Software
Tools
Hardware