Translations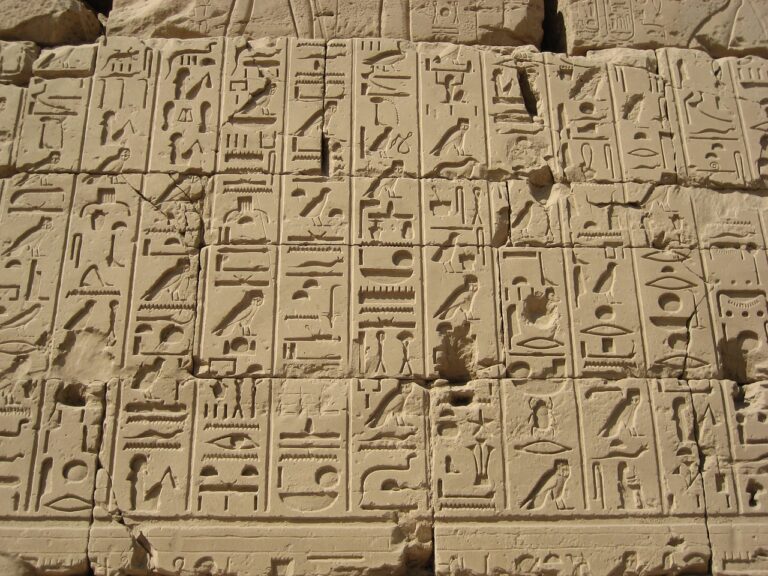 This page is machine translated from Swedish. Sometimes it works, sometimes not. Please click on the button in right margin if you would like to help us with a better translation.
Disruptive machine translation
We live the way we teach. At least we're trying to do it.
Machine translation of texts is clearly disruptive technology. It works well enough and costs almost nothing at all.
The translation industry will definitely change. Translating texts 100% with the help of well educate people, will not be affordable anymore.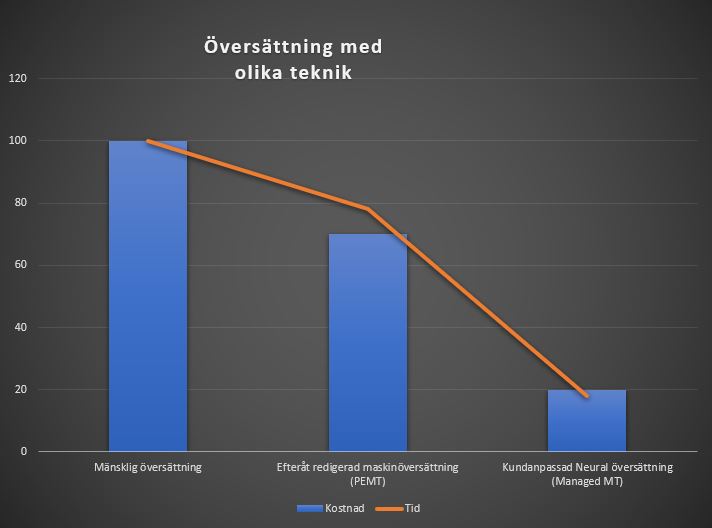 Translate using AI technology
We had our websites machine translated to find out how well it works.
With Google Machine Translation, the result is better than expected so the AI translation works pretty well.
Click on any of the buttons below to test AI direct translation of our web pages.
The translation itself is not as bad as it usually is. Unfortunately, it's the links and menus that still do not work well enough.
That's why we chose WPML's machine translation, which works very well with WordPress.
The translation quality is worse than with Google, but when the texts must at least be checked manually, it does not matter so much.
Everything is not translated
We only correct the main pages manually. The rest will be the way it gets. Also, it is an important information for those who are thinking of using machine translation.
Machine translation is, after all, much cheaper than translations made by hand. Alternatively, it would have been to use only one language at a time, Swedish, Finnish or English.
We hope for understanding that not all texts are perfectly translated.
If you want to help, please press to small button in the right margin of the translated page to send us comments.
Exempel på maskinella översättningar


Google versus Microsoft

Original text
Alla har vi skrattat åt Google och hur tokroliga deras maskinöversatta texter kan bli. Men nu har den glädjen försvunnit. Googles översättningar är inte alls roliga längre utan de har blivit rätt så bra.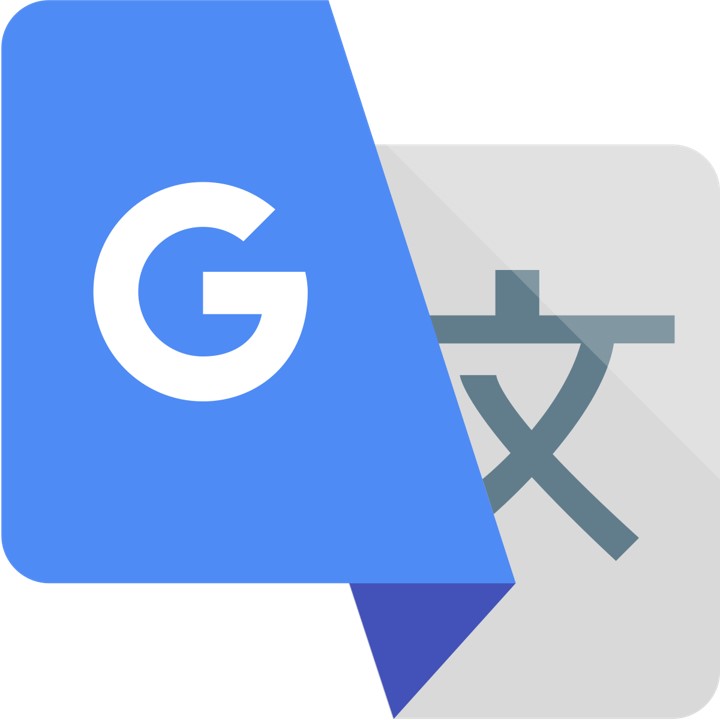 Google 9.3.2019
Kaikki meistä ovat nauraneet Googlessa ja kuinka älykkäitä heidän koneellisesti käännettyjä tekstejä voi olla. Mutta nyt ilo on kadonnut. Googlen käännökset eivät ole enää hauskoja, mutta niistä on tullut varsin hyvä.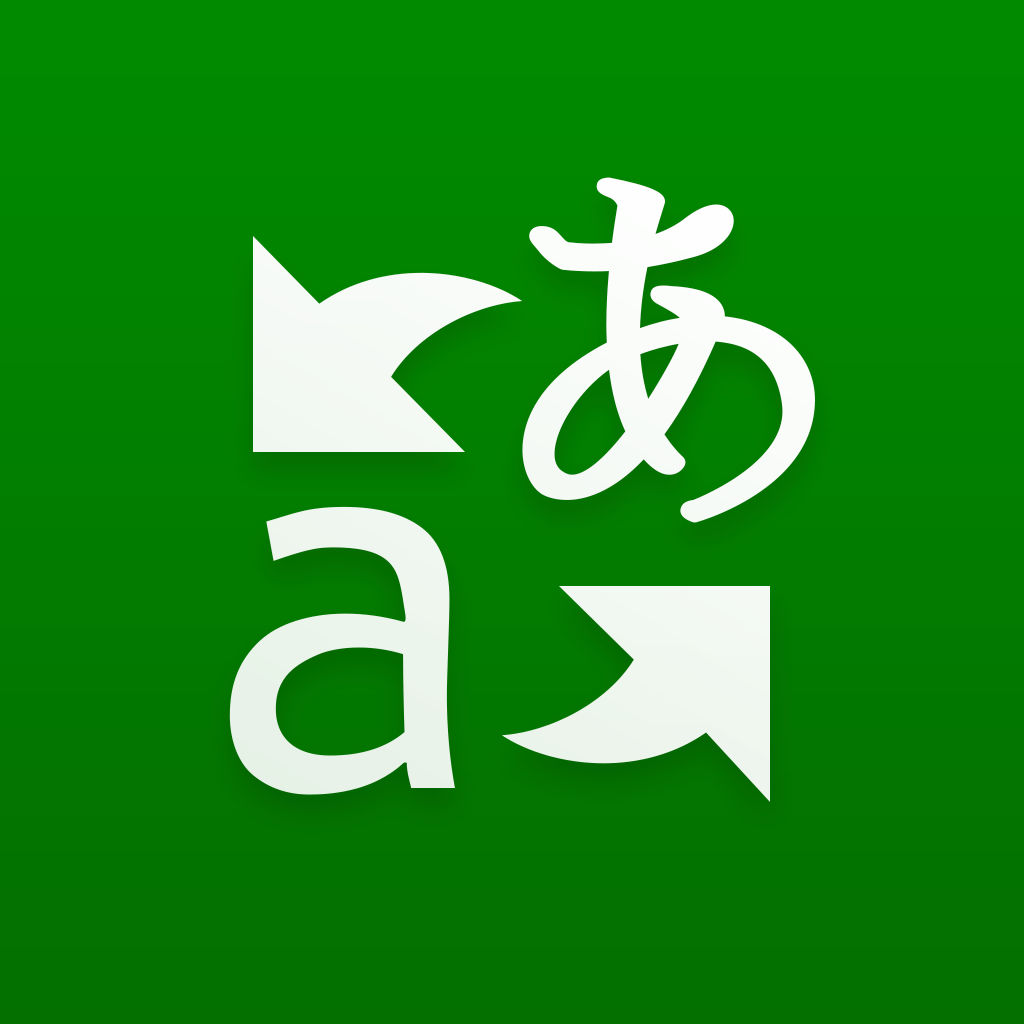 Microsoft 9.3.2019
Kaikki meistä ovat nauroi Google ja miten tokroliga niiden MT tekstejä voi tulla. Mutta nyt, että Joy on kadonnut. Googlen käännökset eivät ole enää hauskoja, mutta niistä on tullut melko hyviä.